"Bronze Award" at ASEAN Cyberkids Camp 2018, Brunei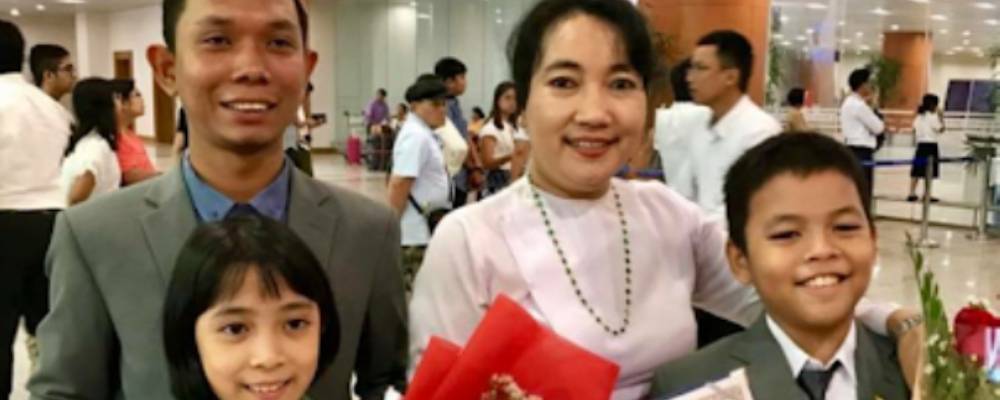 The Authority for Info-Communication Technology Industry, AITI last night hosted an award ceremony for the winners of the computer creativity competition during the 'ASEAN Cyberkids Camp 2018'. The function was held at the Rizqun International Hotel in Gadong.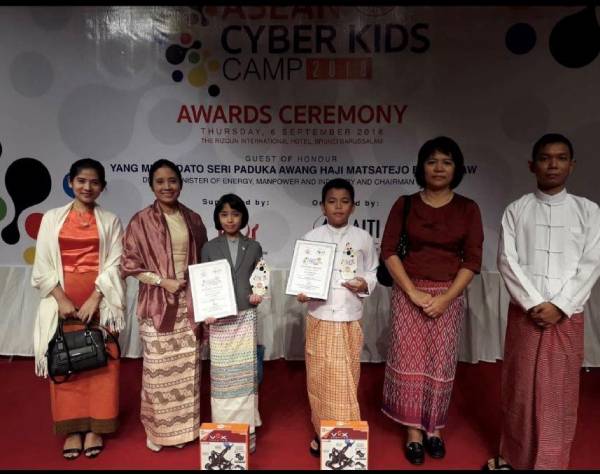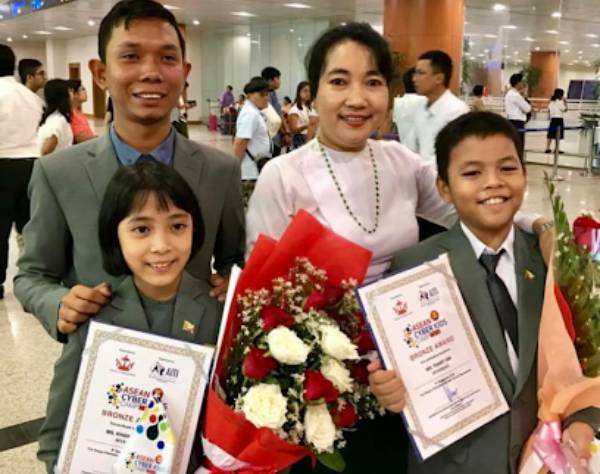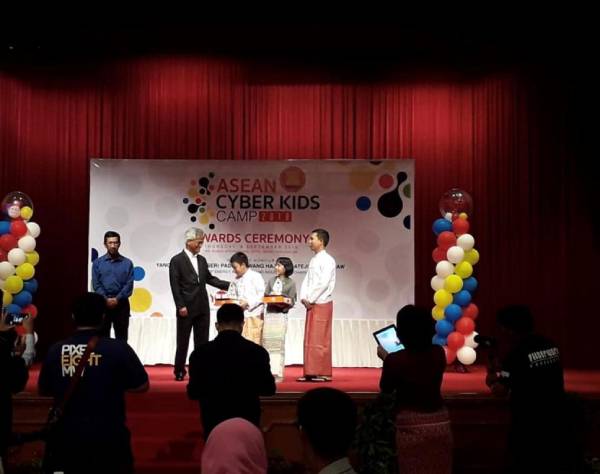 Present was Dato Seri Paduka Awang Haji Matsatejo bin Sokiaw, the Deputy Minister of Energy (Energy and Manpower) and Industry as the Chairman of AITI, who later presented the awards to the winners.  ASEAN Cyberkids Camp 2018 that gather the students from ASEAN members states aged 12 and below was the first time held in Brunei Darussalam.  It among others to create multimedia computer projects and adopts the 21st century learning objectives.
Earlier, Awang Haji Azhar bin Haji Ahmad, the Permanent Secretary at the Ministry of Communications as ASEAN TELSOM leader for Brunei Darussalam, in his welcoming remarks said the ICT sector has been identified as one of the key drivers of the domestic economy in Brunei Darussalam.  ICT is also seen as one of the growing sectors with the potential to contribute substantially to economic growth, job creation, productivity and business improvement.
With theme as 'Smart City', the ASEAN Cyberkids Camp 2018 was participated by 10 teams from all the ASEAN member states.